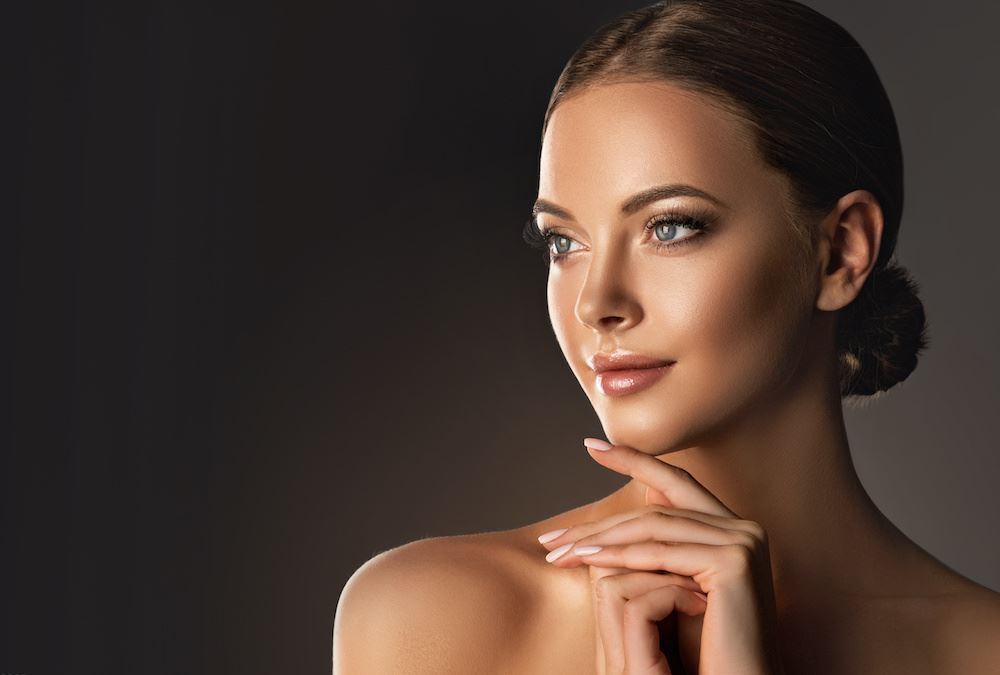 When clients want to improve their skin and look younger, they often need a laser treatment to experience results quickly. Microneedling is one of the most common laser treatment options people take advantage of, and there's new laser technology available today that makes the process even better. With a VirtueRF treatment, clients can experience quicker and longer-lasting results with virtually no downtime. It's the treatment everyone in the skin care industry is talking about and for plenty of good reasons.
Benefits Of A VirtueRF Treatment
The "RF" in VirtueRF stands for radiofrequency. The purpose of a VirtueRF treatment is to stimulate collagen production naturally, which aids in reducing wrinkles and fine lines on your face. Clients can see visible results after a single treatment in many instances, although multiple treatments may be required. And the best part is the results will continue improving over time due to collagen production.
One of the main features of the VirtueRF device is the 36 needles that are coated in gold and are delivered at a precise depth with the SmartRF Robotic Precision Delivery handpiece. This depth is set to ensure that results will be experienced immediately and that they will continue for weeks to come. Plus, clients can experience virtually a pain-free appointment and hardly any downtime afterward.
What clients appreciate the most about a VirtueRF microneedling treatment is it offers more settings and pulse duration options than any other product. No one wants their microneedling treatment to alter their lifestyle and create downtime, and that's why a VirtueRF treatment is so attractive. It's comfortable throughout the process and you won't have to worry about missing out on work hours or any other social activities you have planned.
More Than Just Reducing Wrinkles And Fine Lines
People often seek out a laser treatment that will help them reduce their wrinkles and fine lines. A VirtueRF treatment can do that and much more. It also can provide treatments to address specific concerns you have with your skin and potentially achieve the outcomes you've always desired. Your medical professional can evaluate your skin and understand your goals to ensure the right treatment options are provided.
Once a VirtueRF treatment has concluded, your great experience hasn't ended. You'll also be treated with a two-mask system designed to eliminate redness and soothe the skin. The mask is infused with anti-inflammatory and moisturizing properties, as well as vitamins and antioxidants, to make for a comfortable feeling on your skin.
Safe And Effective Results
The VirtueRF device is simple for the right medical professionals to use, which makes for a safer experience for clients. The handpiece for the VirtueRF is small and is controllable by either a foot pedal or a hand trigger, and has auto or manual settings. With the auto-modes available, the treatment times can be reduced significantly so patients won't have to spend a significant amount of time in the facility.
From a safety standpoint, VirtueRF has multiple built-in safety features to ensure clients have a wonderful experience. It includes a built-in screen that confirms the tip configuration for medical professionals to verify before administering the treatment. It also has features that prevent the device from misfiring and potentially becoming contaminated.
Skin Deep Laser Services Is Proud To Offer VirtueRF Treatments
Skin Deep Laser Services has always offered clients the best and latest laser technology, and the trend continues with the VirtueRF device. Our goal is to ensure our clients meet their skin care goals without having to jump through hoops to do so. And safety is always our number one priority with any treatment we administer. VirtueRF treatments are quickly becoming one of the most demanded treatments today, and we are proud to be able to offer this service to you.
Whether you're interested in learning more about a VirtueRF treatment or any other laser treatment we offer, feel free to contact us at any time and we would be happy to schedule a free consultation to discuss your needs.