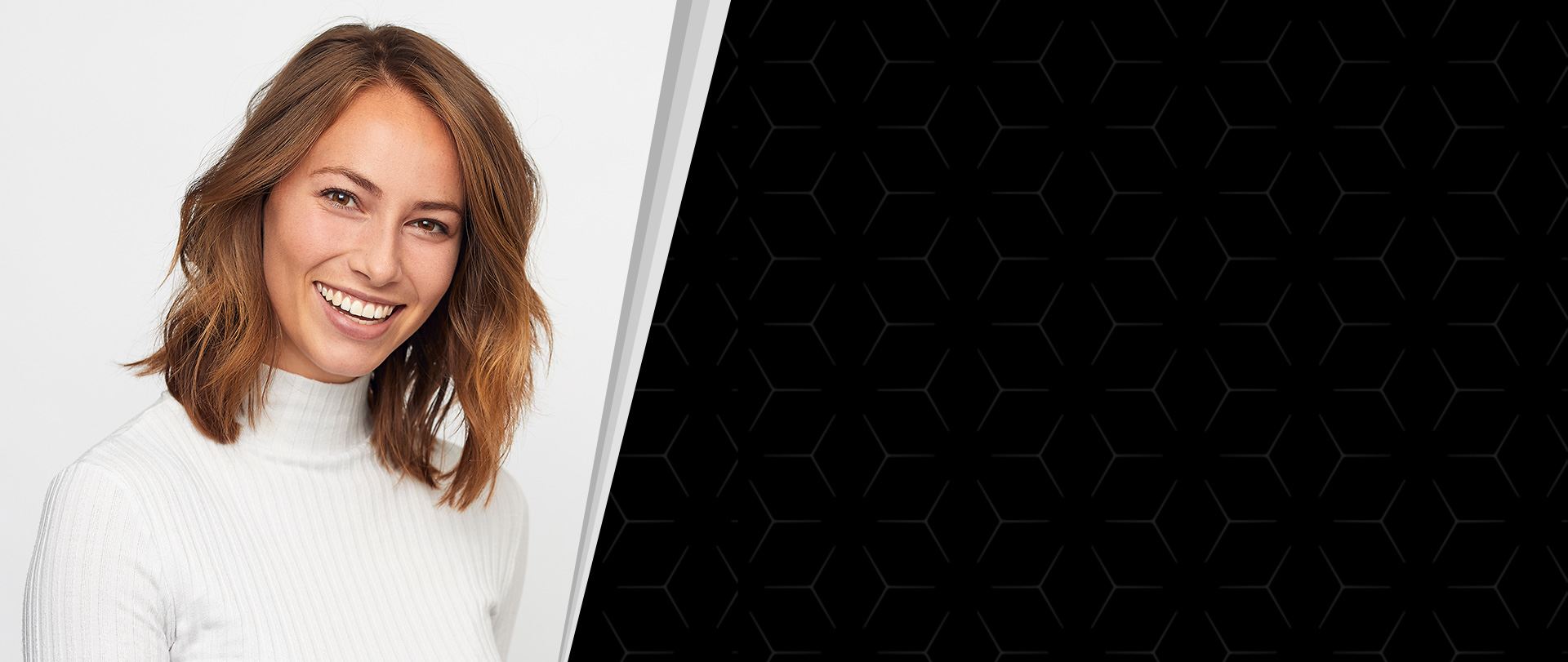 Burke Aesthetic Laser Treatments
Our Services
At Skin Deep Laser Services, we utilize top-of-the-line laser technology to help you accomplish your aesthetic goals. From Madonna eye lifts to tattoo removal, we are here to boost your self-esteem through restructuring and resurfacing your skin. We aim for the highest standard of excellence.
When it comes to your skin, choose a team that will strive to exceed your expectations. Call (703) 639-4446 to speak with someone on our Burke laser services team today.
We want you to be comfortable and confident in our abilities. That is why we integrate the latest technologies. We also keep up to date on trends in our industry by conducting extensive market research, reviewing medical journals, attending workshops, and participating in medical expositions.
How Can We Serve You?
Aesthetic lasers are a safe way to achieve the look that you want without invasive surgery. Our medical team can sit down with you and talk over your goals, then help you choose a course of action.
Our laser treatments include:
While some treatments can be completed in one session, others require several appointments. We can explain time commitment, recovery time, risks and rewards, and more when you talk with us.
Cutting-Edge Laser Technology Right Here in Burke
We offer a wide variety of treatments using both Quanta Aesthetic Lasers and Asclepion. Both of these laser companies produce innovative products used all over the world. Asclepion has been a leading presence in the medical laser market for more than 40 years. They are based in Germany, but their products are now in use in more than 70 countries, including the U.S. Their emphasis on quality management ensures that the lasers are always engineered to perfection.
Quanta Aesthetic Lasers produces lasers for industrial, scientific and aesthetic applications. They are based in Milan, Italy and are currently in use in over 130 countries. Professionals use industrial Quanta lasers to restore priceless works of art such as the Leaning Tower of Pisa and pieces by Michelangelo. We believe that the same care and precision must be used when making aesthetic improvements to your body.
Reach out to our Burke laser services team right now at (703) 639-4446 to learn more.
hear It From Our Clients Real people. Real Experiences
"I have been going to Christine for almost a year now. Christine is super friendly. She's very professional. She knows what she doing. She will guide you and explain everything to you step by step!"

Rapi S.

"I've been going to Skin Deep Laser Services for about 2 years now to treat my acne scars on my face. I'm super happy with my result and extremely pleased with the pleasant service provided. Not to mention that the place is very clean and inviting."

Linh U.

"Christina is absolutely amazing! I came to her with concerns of dark marks left from acne and because I still had acne. She suggested I did a chemical peel and I did it and it left my face so smooth and new!"

Lucero G.
WHEN ONLY THE BEST WILL DO
Clean Environment

We want you to feel safe when having a procedure so we take the necessary steps to keep our facility clean.

Cutting Edge Technology

Our lasers are top of the line. We stay up to date on technology and only use the most advanced techniques.

Client Focused

Our goal is not just to give you the necessary treatment, but to teach you about what we are doing and why it will work.

Attention to Detail

We will never cut corners. You are our priority and that shows in our approach to each clients treatment.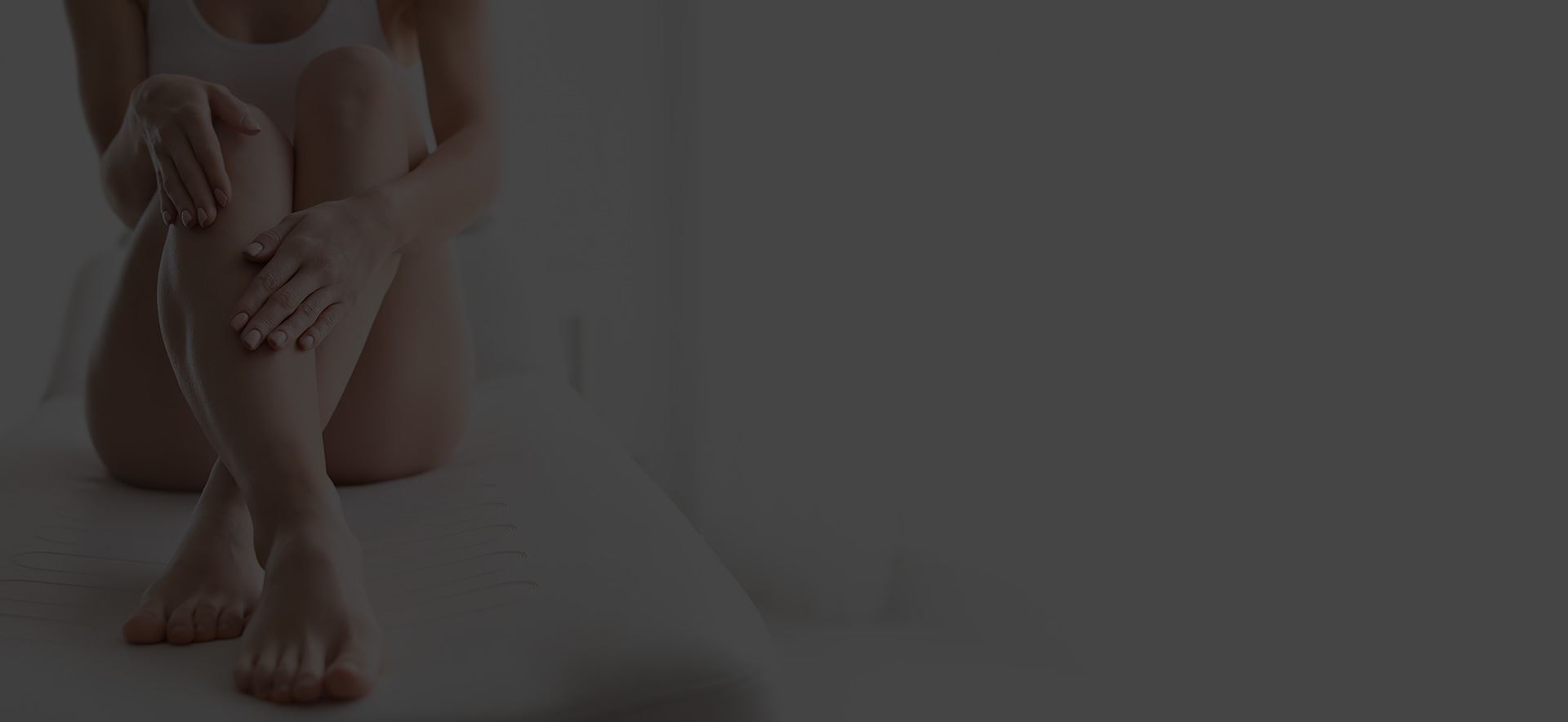 Renue the Skin You're in Request a Consulation Today