Relax. Renew. Rejuvenate. SKIN DEEP
STATE OF THE ART LASER TREATMENTS
Creating value for our clients by utilizing the gold standard in laser technology.
Burke Laser Skin Clinic
Give Your Skin the Right Treatment
Maintaining clean, healthy skin is not an easy task. Everyone's skin is different, and there is no one set skincare routine that will have ideal results for everyone. At Skin Deep Laser Services, we are committed to helping our clients figure out exactly what they need to sustain perfect skin. Our mission is to provide the highest standard of excellence by offering you the most advanced and effective laser technology. As Virginia's premier laser aesthetic clinic, we are conveniently located just outside of the Capital Beltway in Burke. Our clients even from in from neighboring states to utilize our state-of-the-art lasers.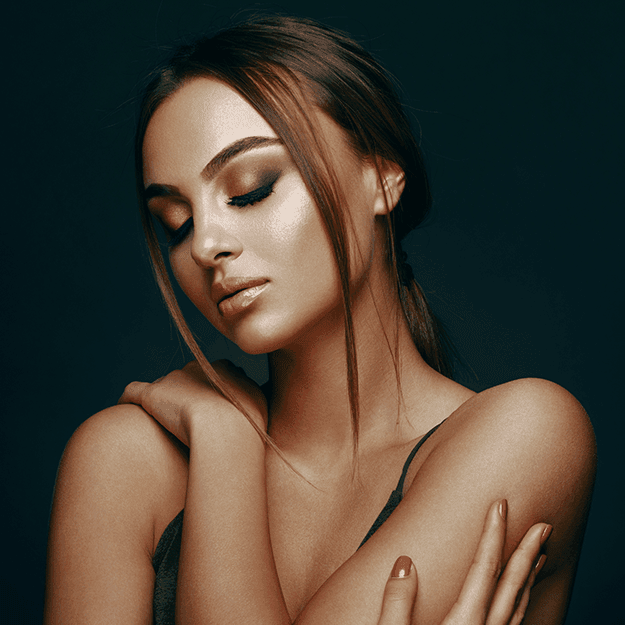 WHEN ONLY THE BEST WILL DO
Clean Environment

We want you to feel safe when having a procedure so we take the necessary steps to keep our facility clean.

Cutting Edge Technology

Our lasers are top of the line. We stay up to date on technology and only use the most advanced techniques.

Client Focused

Our goal is not just to give you the necessary treatment, but to teach you about what we are doing and why it will work.

Attention to Detail

We will never cut corners. You are our priority and that shows in our approach to each clients treatment.
FIND THE RIGHT ROUTINE FOR YOUR SKIN
We utilize the latest laser technology in the industry to produce tangible results for our clients. Our experienced team pays keen attention to detail on all facets of our practice, including client safety, customer service, and cleanliness. We only recommend the most effective and safest treatments, even if that means recommending no treatment at all. Finding the right solution for you is our top priority.
Our services include chemical peels, scar revision, laser hair removal, and more. We encourage our clients to ask questions and speak up about what they want. Once we know what your goals are, we can help you set realistic expectations and create a treatment plan that will set you on a path to glowing, healthy skin.

LASER TATTOO REMOVAL
This tattoo was treated with the world-renowned Quanta Q plus C laser using a 1064 wavelength. This is the specific wavelength needed to target black ink and used safely on type 4-6 skin types. Not only is the treatment quick, we also use a Cryo chiller to make the process more comfortable for each client.
hear It From Our Clients Real people. Real EXPERIENCES.
"I have been going to Christine for almost a year now. Christine is super friendly. She's very professional. She knows what she doing. She will guide you and explain everything to you step by step!"

Rapi S.

"I've been going to Skin Deep Laser Services for about 2 years now to treat my acne scars on my face. I'm super happy with my result and extremely pleased with the pleasant service provided. Not to mention that the place is very clean and inviting."

Linh U.

"Christina is absolutely amazing! I came to her with concerns of dark marks left from acne and because I still had acne. She suggested I did a chemical peel and I did it and it left my face so smooth and new!"

Lucero G.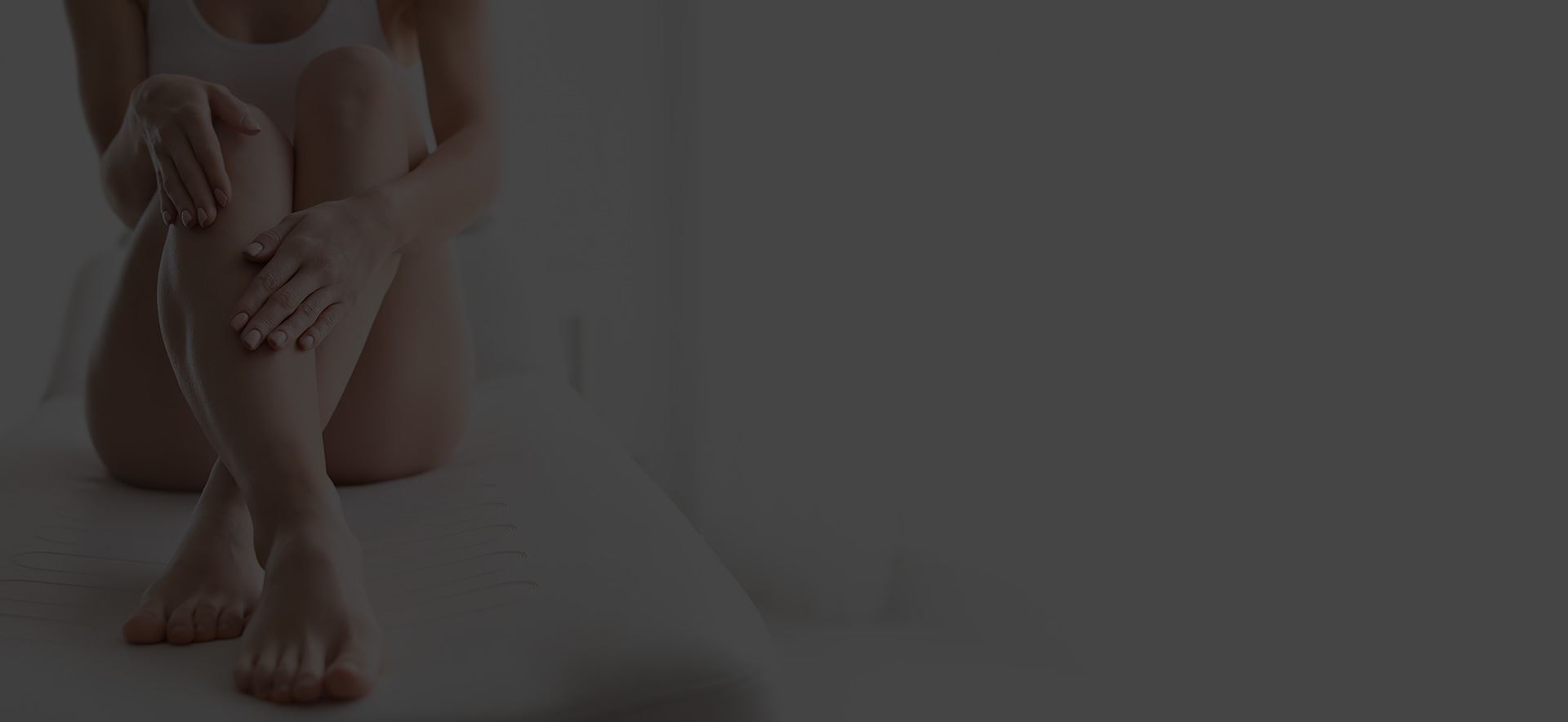 Renue the Skin You're in Request a Consulation Today