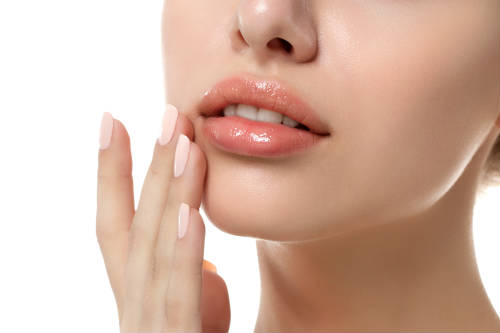 Laser facial hair removal is one of the most popular laser treatments for many good reasons. Almost everyone has at least a small amount of unwanted facial hair around the eyebrows, lips, neck or other areas. Both men and women can benefit from a laser hair removal treatment on their face. When you're tired of shaving and waxing, it may be time to get the best facial hair removal treatment. Here are some things you should know about laser facial hair removal prior to getting your first treatment.
Treatments Are Quick
The great thing about a laser hair removal treatment in the facial area is it's going to be quick. Most of the time any area on the face can be treated in less than five minutes, and you can go back to your normal day afterward. You won't need to plan on taking any time off from work or other activities, and since the treatments are so quick, you won't have to set aside much time for an appointment.
You Will Need Multiple Treatments
Even the best facial hair removal treatment won't be completely effective in one treatment. While you will see immediate results following your first treatment, you'll have to go in for at least a few more over the course of the following months. The reason is because hair grows in cycles, and laser hair removal is only effective in eliminating hair that's actively growing. Most people will get treated every eight weeks or so until the unwanted hair is no longer growing.
Results Are Nearly Permanent
In order to get the best results from your laser hair removal treatment, you need to follow the schedule and plan set forth by your medical professional. When treatments are provided during active growing stages of your hair, the results will be much more effective. And once the hair follicles are destroyed by the laser, they won't grow anymore. This is why experts say the results of laser hair removal are around 90% effective at reducing hair growth permanently.
Any Skin Type Can Be Treated
Another thing to know about laser hair removal is treatments can be administered on virtually any skin type. Of course, you should visit a medical professional beforehand to ensure there are no underlying risks to be aware of. In the vast majority of situations, laser hair removal is completely safe and effective on every skin type.
Skin Deep Laser Services offers the best and most affordable laser hair removal services to clients in Washington DC, Alexandria, Fairfax and Arlington, VA. We will take the time to understand your goals and desires for your skin before beginning any treatment. Our goal is to exceed your expectations by giving you the best results imaginable. To learn more about our services or to get answers to any questions you may have, don't hesitate to contact us at any time.