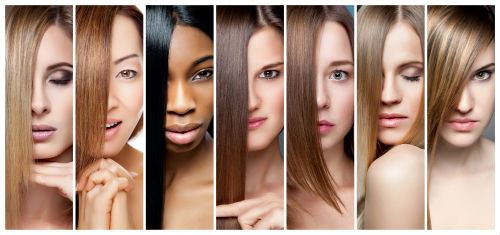 Separating facts from myths can be difficult when you rely on information online. This goes for any type of research you do, but especially when it involves fractional CO2 laser skin resurfacing. Some people may have had poor results due to not visiting a qualified medical professional who didn't use the highest quality laser. Other people may have had their expectations exceeded significantly and have nothing but good things to say. While it's important to consider different opinions before you undergo a fractional CO2 laser treatment, it's even more important to know the facts. Here are some of the top facts to think about.
Anyone Can Be Treated
With fractional CO2 laser skin resurfacing, virtually any skin type can be treated. The best results happen with people who have lighter skin tones, but it doesn't mean people with darker skin tones can't be treated. There may be other reasons why the procedure isn't a good fit for you, but skin type isn't one of them.
The Time of Year is Important
It's not a requirement that you get your laser skin resurfacing treatment in the fall or winter months, but it is recommended. The truth is your skin is exposed to the sun less frequently during these months, so it will aid in the recovery process. If you get treated in the summer, you will have to take extreme preventative measures when out in the sun, since sun damage can create major issues to your sensitive skin after getting treated.
Multiple Treatments Will Be Required
While fractional CO2 laser skin resurfacing is extremely effective, it doesn't work permanent miracles. The results can last for many months, or even years, but it likely won't be permanent. And depending on the type and severity of skin damage you have, it's possible several treatments over the course of a few months will be needed before achieving your desired results.
Some Downtime is Necessary
The CO2 fractional laser recovery process isn't extensive, but it is necessary. You'll need to relax for a week or so, although some people are able to go back to their jobs a few days after getting treated, depending on the nature of the job. In order to prevent complications and take full advantage of the benefits of the treatment, taking it easy for a week is recommended.
Skin Deep Laser Services uses the best lasers and has the best medical professionals on staff to treat clients in Washington DC, Alexandria, Arlington and Fairfax, VA. Even with all of these facts, it's still important to have a reputable and trusted medical professional perform the laser skin resurfacing treatment. Don't take anything to chance when it comes to your skin, and contact us today to set up a free consultation.