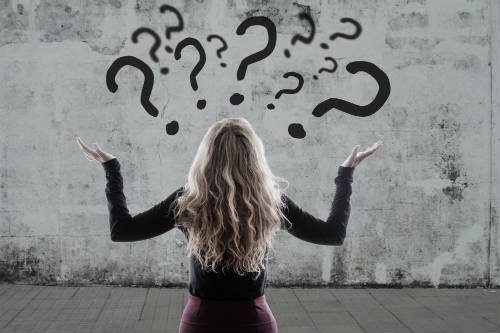 Laser skin resurfacing has slowly become the preferred solution for reducing wrinkles, fine lines, signs of aging, scarring and other skin blemishes. While the thought of a skin resurfacing laser may seem intimidating if you've never been treated before, the reality is the procedure is non-invasive and the results are phenomenal. Of course, it's understandable to have numerous questions about the procedure before your first treatment. Here are some of the most common questions with the answers.
How Many Treatments Are Required?
Most people will require multiple laser skin resurfacing treatments, even though results can be seen after the first treatment. The amount of treatments required depends on the client's skin, the severity of skin damage and other factors. If you're simply treating signs of aging on your skin, then three to five treatments can be expected. More severe situations would require six or more treatments in most cases.
How Long Is The Recovery Process?
One of the best parts about laser skin resurfacing is the recovery process is virtually non-existent. The procedure is non-invasive, and the most common side effects people experience are minor redness and minimal swelling, both of which usually subside within an hour or so. Since the CO2 fractional laser recovery timeline is so minimal, many people get their treatments done during their lunch break so they won't have to take time out of any other part of their day.
Will My Results Be Permanent?
Every client can experience different results, depending on how well they take care of their skin following treatments. The results of laser skin resurfacing can virtually last a lifetime if the skin is taken care of very well afterward. Since the process works by pushing out old skin and replacing it with new skin, the client has control over how their new skin will look for the coming years.
Are Lasers Safe?
Lasers used for laser skin resurfacing are completely safe when they are in the hands of a qualified medical professional. The type of laser used is also extremely important when it comes to safety. There are plenty of people claiming to have the best lasers and offer the best prices, but be sure to do your homework before getting any treatment. The medical professional should be certified to use the particular laser they are working with, and hold a medical degree to ensure they know what to look for in your skin.
Skin Deep Laser Services is here to answer all of your questions surrounding laser skin resurfacing. We use the Quanta You Laser, which is the best skin resurfacing laser in the industry. Our clients in Washington DC, Alexandria, Arlington and Fairfax, VA enjoy quick and effective results, and we take pride in exceeding their expectations. If you have any more questions about the process or are ready to schedule a consultation, contact us today.