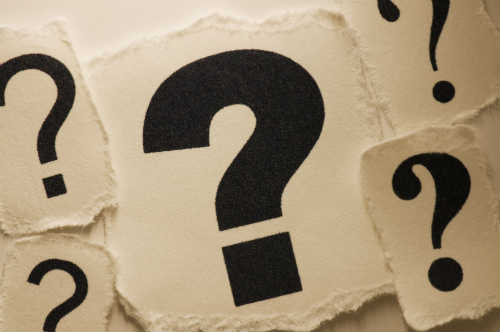 If you're considering getting a laser hair removal procedure done, chances are you've already done your own homework on how it works. You can start to learn certain things about the process by doing online searches, such as various answers to the common question of "does laser hair removal hurt?" While the answer to that question varies depending on the specific individual, there are other more important questions you should be asking your medical professional. Here are the five questions you should ask prior to your laser hair removal procedure.
What is Your Professional Expertise?
Some technicians don't have the proper requirements or qualifications to offer laser hair removal treatments, but the facility they work at lets them do it anyway. When it comes to getting any kind of treatments on your skin, it's important to know the medical professional's expertise to prevent any potential damaging consequences. At the very least, they should have a medical degree and a certification specifically for administering laser treatments.
What Laser Technology Do You Use?
Using the latest technology not only provides the best results, but it also demonstrates the facility has the best interest of their clients in mind. The Quanta Pronto Diode Laser is widely known as the top laser in the industry for the best laser hair removal results. If your medical professional does not use this laser, or if they are hesitant to tell you about the laser they use, then you may want to find other options.
How Many Treatments Are Required?
The amount of laser hair removal treatments needed can vary for each client. However, multiple treatments will be required for everyone, simply because all hair doesn't grow at the same time. The laser is only effective when the hair is growing actively, so several treatments are likely for permanent results.
What is The Laser Hair Removal Process?
Understanding what process your medical professional has is critical for becoming comfortable with your decision. They should be upfront with you and answer all the questions you have in easy-to-understand language so you know exactly what to expect from start to finish.
What is The Recovery Timeline?
The recovery process is important for laser hair removal treatments, just like any other procedure you would go through. It's important to gain an understanding of what you can and can't do, as well as how to care for your skin to achieve the best results with minimal side effects. Ask your medical professional specifically about the recovery timeline so you can be proactive in your planning.
Skin Deep Laser Services wants every client in Washington DC, Fairfax, Arlington and Alexandria, VA to feel comfortable when they visit us. The process starts with an initial consultation in our facility, where our medical professionals will answer every question thoroughly and ensure you have a full understanding of the procedure you're interested in. Be sure to contact us to schedule your initial consultation and get all of your questions answered about laser hair removal.