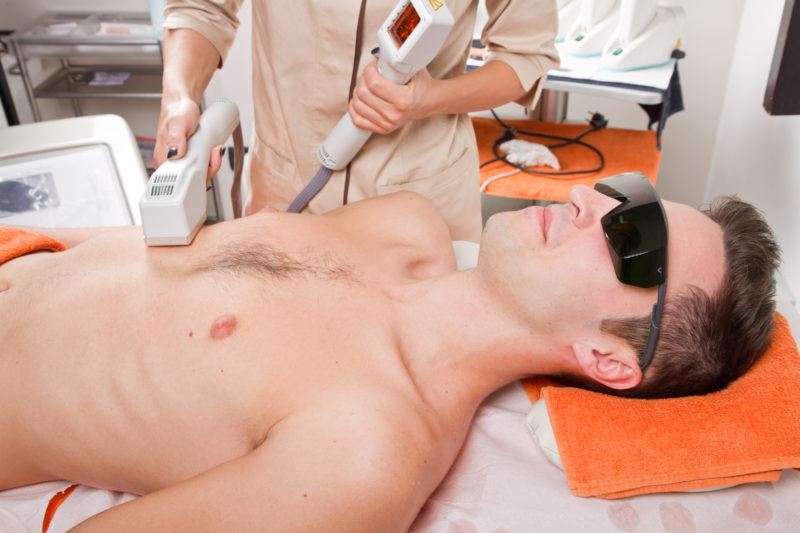 Everyone wants to have their body in the best shape possible now that summer is here. But when you're on an extended vacation, the last thing you want to do is shave repeatedly to maintain your clean look. You could get a waxing session before you go, but the results may not be as effective or as permanent as you'd like.
This is especially true when you want to clean up your bikini area. The Brazilian laser hair removal procedure may be the best option for you if you want results that will last the duration of summer. But what exactly is Brazilian laser hair removal? Here are some things you should know.
What to Expect From a Brazilian Laser Hair Removal Treatment
The best laser hair removal treatment for becoming completely bare in the bikini area is with a Brazilian laser treatment. It can cover and remove hair from any area, including those tough-to-reach places that are difficult with shaving and waxing. And since the laser hair removal treatment is targeted, you can leave as much or as little hair as you want, depending on your preference.
How Effective Are The Treatments?
When the best lasers are used for Brazilian laser hair removal treatments, you won't have to go back for many treatments. You can target the hair in the front, the back and anywhere you can think of in the bikini area. And what most patients appreciate with the Brazilian laser hair removal treatments is you won't experience irritation or bikini bumps, like you normally do after shaving or waxing. So if you're planning to go on a vacation, you can get the best laser hair removal treatment a few days before the trip and you'll have a clean look no matter how long the vacation is.
Multiple Treatments May Be Necessary
If you're going in for your first laser hair removal treatment for the bikini area, it may require multiple treatments for more permanent results. This is especially true if you've never done a waxing session or anything else other than shaving. But most of the time, after just a couple of treatments, patients are pleased they don't have to shave anymore and can maintain the look and feel they desire.
Skin Deep Laser Services wants everyone to feel comfortable in their skin this summer and all the time. If you need to clean up your bikini area, we utilize the best laser technology in the industry to help you out. We serve the Fairfax, Alexandria, Annandale and Springfield, Virginia areas, so feel free to contact us to determine whether Brazilian laser hair removal is right for you.