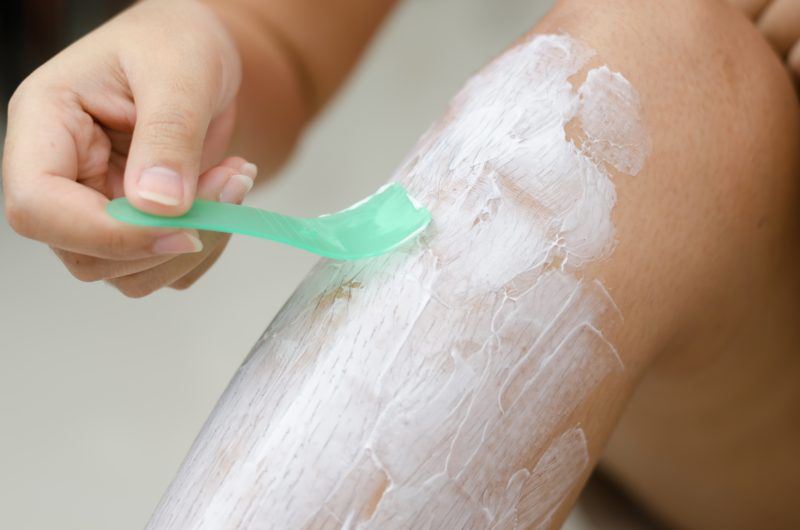 Constant shaving and waxing can be tiring, especially if your hair grows at a pace requiring you to do it every day. Many people will turn to the best hair removal cream in hopes of reducing the amount of time shaving and waxing. While there are some benefits to using hair removal creams, most people quickly realize they require about the same amount of work as other traditional temporary hair removal methods. Before you go out and buy the best hair removal cream you can find, here are some things you should know.
Results Are Not Permanent
As with shaving and waxing, for the most part, the results of hair removal creams aren't permanent. The hair follicles are dissolved at the surface of the skin with these creams. So even though you don't have to get out the razor or waxing strips as frequently, your hair will still grow back just as quickly, if not quicker. One of the benefits of using the cream is you won't have to deal with any discomfort like you do with shaving or waxing.
Hair Removal Creams Are Cheap
Even the best hair removal cream is cheaper than going to waxing sessions, or even laser hair removal treatments. However, you'll be fighting an uphill battle and have to constantly purchase a new bottle of cream every few weeks, depending on how often you have to use it. If you haven't looked into alternatives other than hair removal creams, there actually a few pretty affordable laser hair removal options available to consumers.
Effectiveness Isn't Guaranteed
If you buy a cheap hair removal cream, the effectiveness won't be as good as the best hair removal cream. But even the best hair removal cream isn't going to be as effective as a laser hair removal treatment. Hair removal creams are viable options if you simply don't want to shave anymore. But if you don't want to worry about your hair growing back at all, and want to bypass the creams completely, then laser hair removal is your best option.
Skin Deep Laser Services offers affordable laser hair removal treatments to fit virtually any budget. If you live in the Fairfax, Alexandria, Annandale or Springfield, VA areas, be sure to contact us or drop by our office for a free consultation to see whether laser hair removal treatments are right for you.