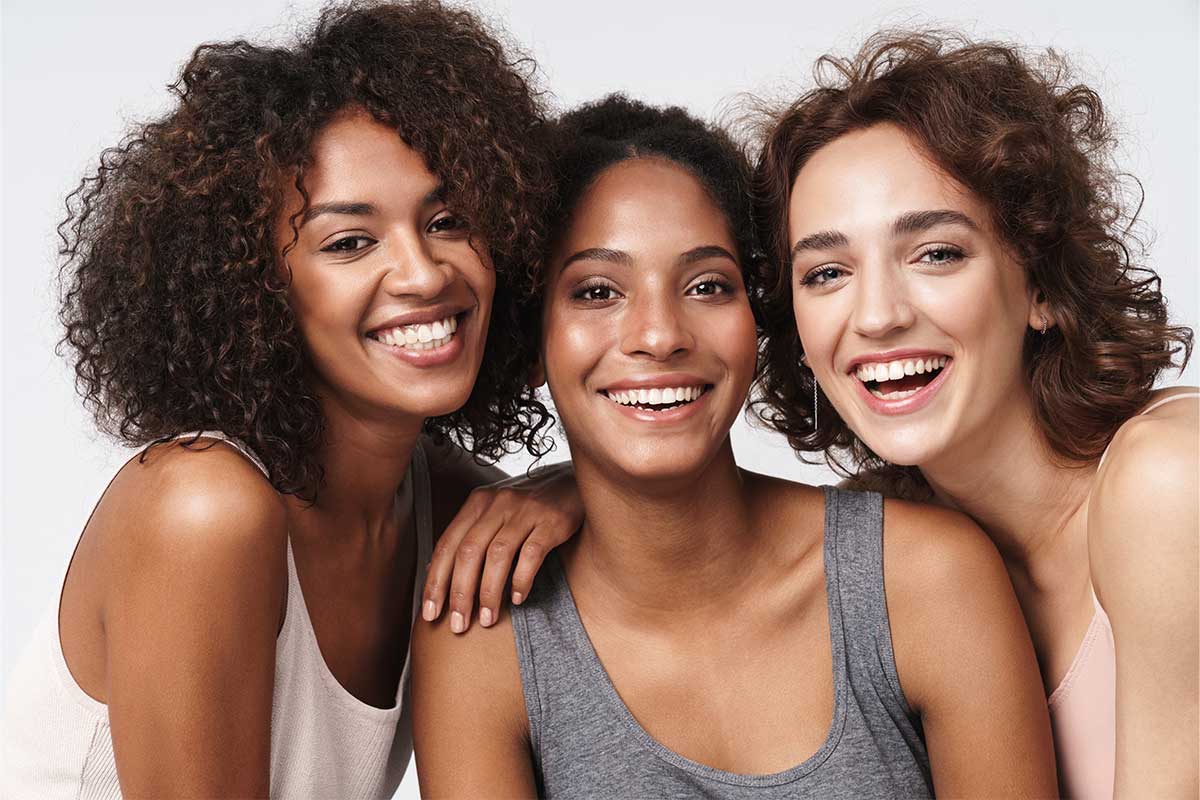 For the fourth consecutive year, Skin Deep Laser Services is extremely proud to have received the Best of Med Spa award for Northern Virginia Magazine! As always, this would not be possible if it weren't for our amazing clients who trust us every day. We would also like to thank Northern Virginia Magazine for recognizing us and presenting us with this honor that we don't take lightly.
We would also like to thank our incredible medical professionals and knowledgeable staff for all of their work over the past year. We are always looking for ways to enhance every laser treatment by adopting new laser technology and methods. Our staff is a big component of this by being open to onboarding this technology so we can better serve our clients.
In the past couple of years, we have introduced the PHYSIQ laser and VirtueRF treatments which have been very popular. But we aren't finished providing great service and top-notch laser technology to clients in Burke and the rest of Northern Virginia.
Introducing The VISIA® Skin Analysis System In 2023
The newest technology Skin Deep Laser Services will be adding in 2023 is the VISIA® Skin Analysis System. If you have ever wanted to get a full analysis of your skin and simulate what it could look like many years from now, then you'll want to learn more about VISIA. The process involves taking high-quality images of your face with multipoint positioning and image overlays. The idea is to document your skin's progress over time so adjustments can be made.
The VISIA will scan both the surface of the skin and the subsurface to detect inflammation, spider veins, hyperpigmentation, sun damage, and other skin conditions. The use of artificial intelligence can also detect wrinkles and fine lines and incorporates an age simulator. Clients can see a simulation of what they might look like from now until they are 80 years old. It's a great non-biased way to see the current health of your skin and what it could look like if you continue caring for it the way you currently are.
Integrity And Transparency Provides A Great Client Experience
Skin Deep Laser Services provides the highest levels of integrity and transparency for every client. While performing a laser treatment is second nature to our medical professionals, we understand clients might have questions or concerns about different processes. We are open to answering as many questions as our clients have to ensure they feel comfortable and confident in the laser treatment they wish to receive.
Without our knowledgeable medical professionals, we would not have the success we've had over the last several years. When clients can have total confidence in the technology and the abilities of our medical professionals, it creates win-win situations for everyone involved. Integrity and transparency are the foundations of our company and we will never change those attributes.
Innovation And Quality Defines Skin Deep Laser Services
People sometimes ask why we continue adopting new laser technology when we already have an impressive line of services. The reason is we are dedicated to innovation and providing the best quality laser technology to our clients. We take great pride in keeping up with advanced technology so we can offer safe and effective treatments to our clients. We are always looking for ways to improve and this will never change.
Our clients are incredibly important to us so you can feel confident knowing you are entering a safe environment in our facility. Being named the Best Med Spa for the fourth consecutive year is a great honor, and we are already motivated to work hard to earn the honor for a fifth straight year. Our commitment to our clients is they won't find better quality laser technology or services anywhere else. And we will always be available to address any questions or concerns clients have about their skin. We look forward to continuing to work with our current clients and meeting new amazing clients along the way!