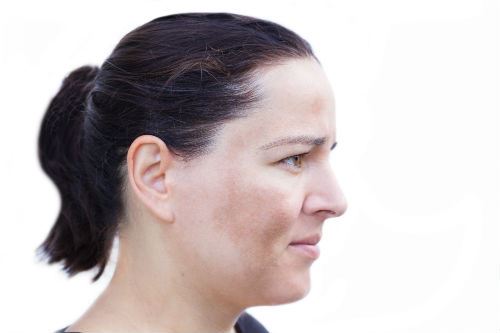 Have you ever had the thought of wanting to have younger looking skin? One of the downfalls of aging is the possibility of your skin making you look older than you actually are. There are many different treatment options available to tighten up your skin. Some involve invasive surgery, while some involve rubbing in creams that don't work as advertised. However, with a fractional CO2 laser treatment, you can experience desired results quickly and with minimal invasiveness. The advantages of this type of treatment are extensive, but here are just a few of them so you have an idea of what it can do for you.
Create Youthful Skin
A fractional CO2 skin resurfacing laser is designed to create youthful skin by improving fine lines, wrinkles, pore size, skin texture, skin elasticity and more. The treatment works by sending a laser beam through the skin layers and creating tiny spaced columns. The skin naturally repairs those columns by pushing out old skin and replacing it with new skin. During this process, clients experience rejuvenated skin within a couple of weeks.
Remove Skin Irregularities
Another major advantage of a fractional CO2 laser treatment is the ability to remove various skin irregularities, such as unwanted pigmentation, acne scarring and more. Clients can have specific irregularities targeted and treated, or they can have their entire face, neck, back or other area treated entirely. It's possible to remove just acne scars with a treatment, but if you want to be treated to create youthful skin, it's recommended to have the entire area treated.
Promote Healthier Skin Long-Term
The short-term benefits of a skin resurfacing laser treatment are evident. However, the long-term benefits are probably the most attractive for clients. A single treatment will promote continuous collagen growth for six months following the procedure. This means your healthy skin will continue to get healthier and look younger during this time. For best results, getting treated a couple of times each year will help maintain your youthful skin and prevent skin damage from occurring.
At Skin Deep Laser Services, we want to ensure all of our clients in Alexandria, Springfield, Fairfax and Annandale, VA are completely comfortable with any treatment before we agree to perform one. Whether it's learning about the process or the CO2 fractional laser recovery, we will take the time to answer all of your questions and provide you with more information than you need to know. Be sure to contact us today to set up a free consultation to learn more about how we can help you create the skin you desire.