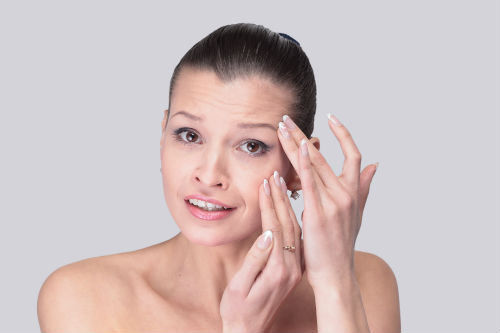 One of the biggest debates today revolves around what the best anti-aging method is. With so many products, treatments and procedures available, it's difficult for the average person to know which is best for them. You may have seen laser skin resurfacing before and after photos you like, but you aren't sure what the actual procedure consists of. Almost everyone has heard of a facelift, but again may not completely understand what happens during it. Here are the differences between a facelift and laser skin resurfacing you need to know about.
When You Should Consider Laser Skin Resurfacing
With CO2 fractional laser resurfacing, you dramatically reduce wrinkles, fine lines, skin textural and tone differences, sun damage and more. The process of laser skin resurfacing actually activates the skin's stem cells and promotes the natural elastin and collagen production. So if you want to look several years younger and continue to have healthy skin for many months and years to come, laser skin resurfacing is a great choice for you.
When You Should Consider Getting a Facelift
People who have extremely sagging skin may only be able to get a facelift to tighten it up. Still, once the skin reaches a certain point, even a surgical procedure like a facelift may not be able to eliminate all wrinkles and fine lines. When you get a facelift, you'll have to go under the knife to remove loose skin and reposition your muscles, tissues and fat to enhance your appearance. This procedure is generally for people who have neglected their skin for many years and want to make a change.
Is There Really A Best Option?
The best thing any person can do is address signs of aging immediately. Once your skin starts showing signs of fine lines, wrinkles or any other deficiencies, it's time to look at CO2 fractional laser resurfacing. This is easily the best option for clients who want to look younger without having to go through surgery to correct any deficiencies. However, it's important to take action sooner rather than later so the damage does not become too extensive.
Skin Deep Laser Services offers the best laser skin resurfacing procedures to our clients in the Fairfax, Springfield, Annandale and Alexandria, VA areas. With regular visits to our office, you can enjoy healthier and younger looking skin as you continue to get older. Be sure to contact us to set up a consultation and learn more about how our services can help you be healthier and happier.