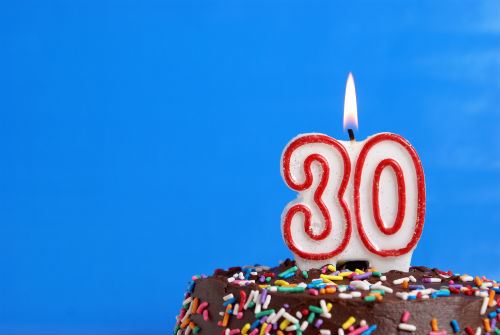 Unless you've had a serious skin condition in your twenties needing attention, you likely don't spend as much time taking care of your skin as you should. This is common for the majority of people in this age range, but there are some extra considerations you need to make as you approach age thirty. Many of the best skin care treatments today, like a chemical peel, don't require a big investment of time or money. However, doing them before your thirties can set you up with healthier skin as you continue to get older. Here are some of the top skin care treatments you should consider.
Laser Skin Resurfacing
You may not have many wrinkles or fine lines before age thirty, but you may have skin pigmentation issues, skin irregularities, acne scarring or simply just need to improve your skin texture. With fractional CO2 laser skin resurfacing, you can take care of those issues and more without having to go through surgery or having needles poked in your skin. The fractional CO2 laser is a revolutionary piece of technology that makes virtually anyone's skin look several years younger, and the procedure itself doesn't take long depending on the size of the area being treated.
Scar Revision
If you dealt with acne in your teens and early twenties, you may be experiencing some acne scars now. Going through an acne scar revision treatment now can help clear your skin and make you look younger. The procedure involves the fractional CO2 laser, which is the best technology available today to reduce and remove acne scars.
Chemical Peel
Many people turn to getting a chemical peel because it is safe, pain-free and effective. It works by applying a chemical solution to exfoliate the skin and reveal a new layer of healthy skin underneath. The process of applying the chemical peel doesn't take long, and the peeling process can take up to a couple of weeks. The results are phenomenal and can be maintained for up to one year, depending on how you care for your skin following the chemical peel treatment.
Skin Deep Laser Services offers all of these services and more to our clients in the Alexandria, Fairfax, Annandale and Springfield, VA areas. We work with clients of all ages, and can recommend the best skin care treatment options for you as you wrap up your years in your twenties. Be sure to contact us to set up a free consultation to go over which skin care treatments would benefit you most.