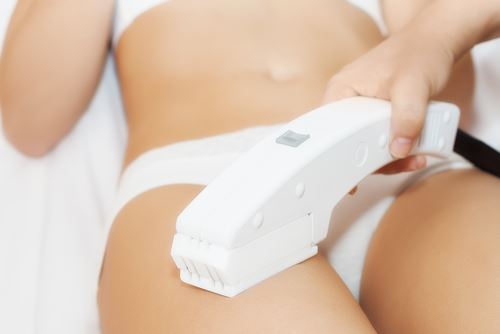 Laser hair removal is effective most of the time, but you definitely need to know what you're getting into before you sign off on the procedure. The best laser hair removal specialists will tell you all the information you need to know about the laser hair removal process, as well as answer any questions you have. To help get you started, here are some of the questions you need to have answered before you sign on the dotted line.
1. Is the laser you use the best for my skin?
There are many different types of lasers on the market. Some are only available for particular skin types, while others work for all skin types. You need to ask your professional whether the laser they use will work on your skin, which would require you to go in for an analysis.
2. Do you have access to multiple lasers?
Offices that have access to multiple lasers are sometimes more effective, since they can treat a variety of patients. This isn't a make-or-break deal, but it could give you some peace of mind.
3. How many treatments will be needed?
When you have your consultation, the laser hair removal specialist should be able to tell you how many treatments you'll need. Keep this into consideration when it comes to timeframe and the cost.
4. Does laser hair removal hurt?
Most treatments will just give you a little discomfort, but every skin type is different. The specialist should give you specific side effects to expect.
5. What should I do to prepare for laser hair removal?
The last thing you want to do is be unprepared on the day of your laser hair removal procedure. Make note of what steps you'll need to take to be ready.
6. What is the cost of a single laser treatment?
Your budget is important, so you need to ask about the cost of laser hair removal. The specialist should be able to provide an estimate, depending on the amount of treatments required.
7. How much experience do you have?
Ask for some before and after photos of patients they have treated in the past. The more experience the specialist has, the greater the likelihood they will be able to tell you the exact answers to all of your questions and provide more of a guarantee.
Skin Deep Laser Services has many years of experience with laser hair removal for patients in the Tysons Corner, McLean and Annandale, Virginia areas. To get answers to these questions and many more, feel free to contact us to book a free consultation.