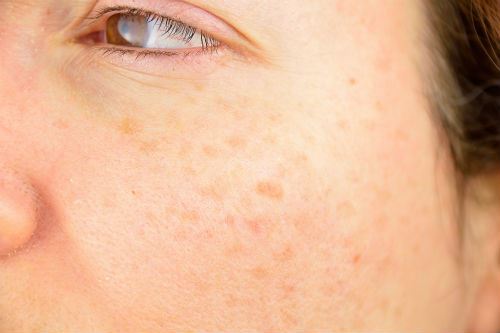 As the benefits of laser skin resurfacing continue to become widely known, more people are turning to the procedure as a way to look younger and healthier. Whether you have acne scars, aged skin, wrinkles, sun-damaged skin or skin tone issues, the process of a fractional CO2 laser treatment can help fix them all. But before you decide you're ready to go through the process, here are a few things you need to know beforehand.
Learn About The Process
The process involves a laser beam to remove any damaged skin. When the damaged skin is removed, your body will naturally create newer and fresher skin to replace it. Once the healing process is complete after a couple weeks, you'll have the younger looking skin you desire. Be sure to talk to your medical professional about your expected recovery time, depending on the amount of skin damage you have and the location of the damage.
Multiple Treatments May Be Required
It's rare if one fractional CO2 laser treatment will produce the results you desire. Most clients have to come in for multiple treatments, but it all depends on the severity of the skin damage. The good thing is you shouldn't experience much downtime after each treatment, so you won't have to alter your quality of life after each treatment. Just expect to have to go in for at least a few treatments.
Separate Misconceptions From Reality
Any time you do research on the Internet about procedures like laser skin resurfacing, you're going to see a lot of mixed results. Most of the negative results you see are because the clients didn't see a qualified medical professional, or the professional didn't use the best quality laser. Ask your medical professional to see some fractional CO2 before and after photos of some of their clients, so you can see the results first-hand.
Choose The Right Medical Professional
When you're undergoing a serious skin treatment like laser skin resurfacing, you don't want to go to just anyone. Do your research and interview different medical professionals to ensure you find the right fit. The last thing you want to do is regret your decision to undergo laser skin resurfacing because you didn't achieve the results you desired. If a medical professional doesn't answer all of your questions or doesn't go in depth about your specific skin damage, then you may want to consider other options.
Skin Deep Laser Services has the best medical professionals to serve clients in the Alexandria, Fairfax, Annandale and Springfield, Virginia areas. We take the time to visit with every client and discuss their specific situation, so there are no surprises before, during or after treatments. Be sure to contact us today to set up your free consultation to determine whether laser skin resurfacing is right for you.