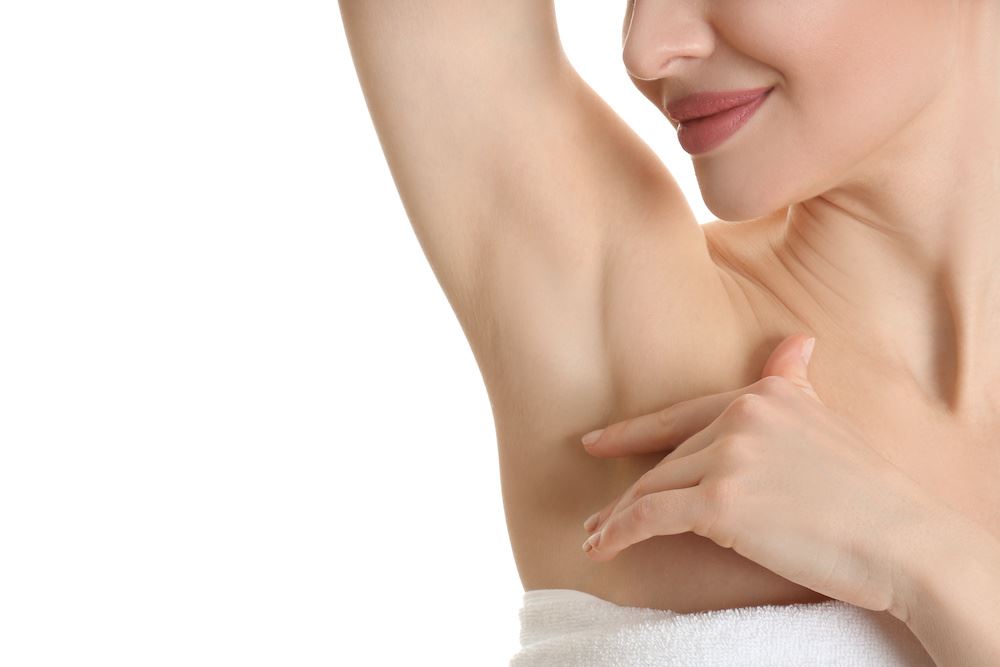 Learn about pricing your hair removal treatments
Laser hair removal seems like an expensive procedure, but it's actually fairly affordable. What is laser hair remova lexactly? It's a common procedure where a light beam destroys unwanted hair by targeting the hair follicles. After a few sessions, most patients will permanently lose the hair in the targeted area. People undergo laser hair removal for many parts of the body, which all have different procedures and costs associated with them.
Determining Cost Factors
The cost of laser hair removal varies depending on the area of the procedure. Smaller areas like the bikini and underarms will cost anywhere from $150-$350 per session. Larger areas like the back and legs will be a little more expensive at $500-$800 per treatment. The face and neck are actually just as expensive as the large areas due to their precise nature.
Expect to have to undergo four to six treatments in any given area to permanently remove the hair. Of course, these prices vary among different offices in Burke and Fairfax Virginia; the aforementioned rates are meant to help you estimate your costs. You can also refer to local review sites like Real Self to see what others have paid for comparable treatments.
Financing Options
Now that you know what is laser hair removal and what it could cost you, you may now be wondering about financing options. Most insurance companies won't cover any of the cost of laser hair removal treatment since it's elective. This factor tends to make people decide against undergoing treatment, but know there are other options.
Many offices in the cities of Burke and Fairfax Virginia offer financing options for patients to make the procedure more affordable. In addition, you may be able to get a discount if you purchase all of your treatments at once, rather than paying for each session individually.
Is It Worth It?
A lot of people wonder, "Does laser hair removal work?" It's a valid question because of the cost associated with the procedure. Laser hair removal does work, but you have to understand and commit to multiple treatments for it to be most effective. The cost may seem a little high, but it is still cheaper than waxing and other hair removal methods in the long run.
Check out some of our work by watching a video of us performing the treatments here.