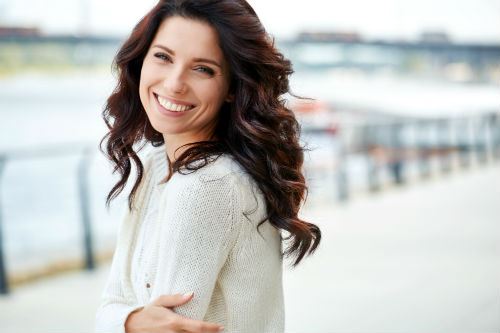 Freezing temperatures outside can take a toll on your skin when you have to spend a significant amount of time exposed to it. And then when you get indoors, the dry and warm environment isn't much better for its overall health. This combination, among other factors, can lead to dry and dull skin no one desires. Even when there's only a few more weeks of winter left, you can still take action now to brighten and rejuvenate your skin so it's in great shape for the spring and summer. Here's how a chemical peel can help you get started.
Remove Dull And Dry Skin With Ease
One of the many chemical peel benefits is removing the old dull and dry layers of skin in order to naturally reveal healthier skin underneath. A medical professional will apply a chemical solution to your skin, which begins an exfoliation process to remove the unflattering layers of skin. The chemical peel itself can be applied in less than 30 minutes in most situations and will naturally start peeling over the next several days. Many people slowly start seeing the fresh layers of skin come through on a daily basis, which is always a welcoming sign at the end of each day.
How Quickly Can You See Results?
In most cases, clients will see the chemical peel start working three days after the treatment was applied. The peeling process will then be completed up to 12 total days after the initial application of the chemical solution. When you follow the recommended post-care treatment plan provided by your medical professional, you shouldn't experience any side effects and can expect the results to remain for up to a year.
Maintain Healthy Skin For The Remainder of The Winter
A single chemical peel facial can work wonders when it comes to brightening dull winter skin. The exfoliation process will make moisturizers and other skin care products work more effectively as well, so you may not have to struggle with dry skin again throughout the remainder of the winter months. And then once the temperatures begin warming up, your skin will be in much better shape and you'll be ready to start your fun activities.
At Skin Deep Laser Services, we believe our clients should have healthy skin throughout the year. The winter season is usually when people don't take as good of care of their skin as they should, mostly because it's covered up the majority of the time. A single chemical peel treatment can keep your skin healthy and bright throughout the winter. It's quick and simple to get treated, so contact us to schedule a consultation and get yours today.