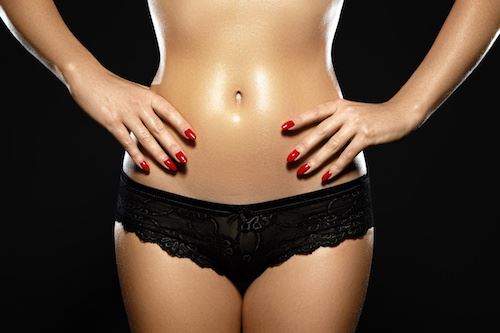 Getting hair removed from your private areas is naturally an uncomfortable experience for most people. But once the process is over, the results are worth the discomfort felt both physically and emotionally. When you work with the right professional who can ensure you're comfortable and confident throughout the Brazilian laser hair removal process, you'll have a better overall experience. Here are some tips on how to boost your confidence and comfortability before and during your treatment.
Bring Something To Cover Up And Distract You
A good medical professional will offer you a small towel to cover up any areas not being treated at any given time. The feeling of not being entirely exposed goes a long way in being more comfortable with the entire routine. You may also consider bringing a magazine or book to read or even just closing your eyes and listening to music. These temporary distractions can force you to focus on something other than the laser hair removal treatment and you'll be done before you know it.
Ask Your Medical Professional How To Reduce Discomfort
From a physical comfort standpoint, your medical professional is your best resource for determining how to ease any discomfort after your Brazilian laser hair removal treatment. While the laser treatment itself is only minimally painful, the skin in the private regions can be a little more sensitive than other areas. Your medical professional may suggest a particular topical cream to soothe the skin, applying an ice pack to the treated areas, not exposing the treated areas to the sun and more.
Confidence And Comfort Starts With Trusting Your Medical Professional
Your first Brazilian laser hair removal appointment will likely be your most intimidating one since you don't know what to expect. That's why it's important to meet with your medical professional and discuss the exact results you want to achieve and what their processes are for making those become a reality. Ask any and all questions you can think of so there won't be any surprises. And if you're self-conscious about your appearance prior to your laser hair removal treatment, just remember the professional you work with has likely seen it all if they've been in the business long enough.
Skin Deep Laser Services offers affordable laser hair removal to clients who want to get rid of excess hair on any areas of their body. Most people who get a Brazilian laser hair removal treatment say the first one is always the most intimidating, but the process becomes routine after that. After a few treatments over the course of several months, those areas will be smooth and you'll feel more confident overall. We would love the opportunity to earn your trust, so contact us today to schedule a free consultation.