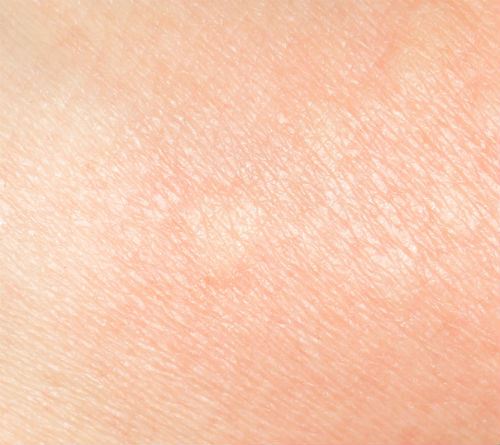 There are many different reasons why you may not be pleased with the way your skin looks. Whether it's acne-related, an uneven skin tone, dead skin layers, pigmentation, wrinkles, fine lines or other irregularities, most clients want to do whatever it takes to improve their skin texture. With fractional CO2 laser skin resurfacing, clients can look around 10 years younger in just one treatment, in many cases. Having skin you're comfortable in can create a greater sense of self-esteem and confidence as you go through your day. Here's how laser skin resurfacing treatments can work to help you achieve your desired skin texture.
How Laser Skin Resurfacing Works
A fractional CO2 laser skin resurfacing treatment works by sending a laser beam through the layers of the skin. The laser will create tiny columns in the skin, and those columns will be naturally repaired by pushing out old skin and replacing it with new and fresh skin. The surrounding skin is not impacted at all, so the healing process is much quicker and leaves an even tone and texture.
Benefits to Expect Following Laser Skin Resurfacing
Take a look at the many laser skin resurfacing before and after photos to get a sense of the many benefits this procedure offers. Clients can expect to see the biggest improvement in their skin after the first treatment. Sometimes one treatment is enough, depending on the severity of the skin damage, scarring or wrinkles. Your skin will gradually look smoother, more even and younger as a result. The immediate benefit is having healthier looking skin, but the ongoing benefit is improving your self-confidence since you'll feel more comfortable in your own skin.
How Long Will The Results Last?
The result of one laser skin resurfacing treatment can last for several months. And depending on your lifestyle and how you care for your skin, the single treatment could maintain the results for several years. People who have more severe skin damage may choose to seek multiple treatments over the course of several months. Treatments can be repeated once every six months until the desired results are achieved.
Skin Deep Laser Services provides fractional CO2 laser skin resurfacing procedures to clients in the Fairfax, Arlington, Alexandria and Washington DC areas. No one should have to go through life feeling unconfident in their own skin. That's why we offer the best laser technology to make you look younger and feel more comfortable and confident. Be sure to contact us to schedule a consultation to learn how we can help you improve your skin texture today.