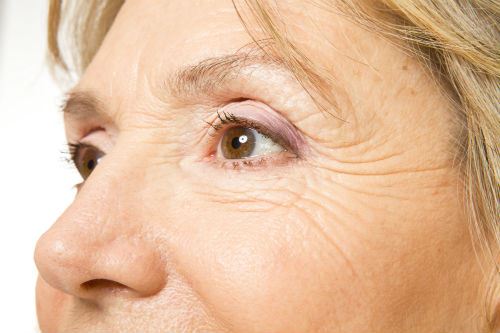 Technology has advanced so much over the years that there are many more benefits than disadvantages to laser skin resurfacing procedures. With fractional CO2 laser skin resurfacing, you can enjoy smoother and younger looking skin with just a simple treatment. There are many different types of skin resurfacing procedures available today, but there are many more advantages to laser procedures than you may think. Here are some of the benefits to consider.
Less Pain and Shorter Recovery Time
Lasers are commonly associated with heat, burning and pain. However fractional CO2 laser skin resurfacing today actually minimizes pain during and after the procedure. Going through surgery can be painful for weeks or months, but laser skin resurfacing is treated quickly and clients can be completely recovered in a matter of a couple weeks.
Better Long-Term Results
Since CO2 fractional laser resurfacing stimulates and promotes the production of natural collagen in the skin, the results are long-lasting. The procedure not only corrects skin imperfections, but helps the body work to ensure you are pleased with your skin for many years. Of course, you can't completely neglect your skin after the procedure and expect it to continue to look youthful. Your doctor will give you some tips on keeping your skin looking great, so it's up to you to be diligent in keeping your skin remaining healthy.
Creates A Firmer and More Youthful Skin Appearance
Everyone wants to look younger. Surgery can accomplish it, but the older you get, the more difficult it is to recover from an invasive surgical procedure. With fractional CO2 laser skin resurfacing, you can achieve a firmer and more youthful appearance without the various drawbacks. There will be some slight discomfort throughout the procedure, but the long-lasting results are worth it.
At Skin Deep Laser Services, we treat our clients as individuals, since everyone has different skin types and desires. We use only the best fractional CO2 lasers to ensure the best results for our clients and to minimize any discomfort or side effects as much as possible. We serve clients in the Alexandria, Fairfax, Annandale and Springfield, VA areas, so contact us if you'd like to learn more about the advantages of laser skin resurfacing.