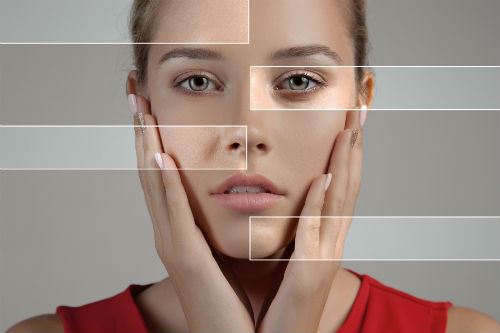 As with any skin care treatment, there are definitely benefits and risks associated with getting a chemical peel facial. If you've considered getting one, you may have read all about the disadvantages without knowing the context behind them. The truth is, you can achieve great chemical peel results when administered by a trained professional. Here are some of the most common myths you may have heard, but shouldn't believe.
Anyone Can Perform A Chemical Peel Treatment
On the surface, this is true since there are DIY chemical peel kits you can use at home. However, the effectiveness of these kits are sketchy and can lead to undesirable results if you don't follow the directions exactly. Treatments should be administered by someone with knowledge on how to do it at the very least in order to have the best results with fewer risks.
Significant Downtime is Required
There are several different types of chemical peels, depending on your skin type and the severity of skin damage. As such, chemical peel recovery times can vary. Most people can go back to work immediately following their treatment. It's only recommended to avoid exercising or activities where you will sweat while the peeling process is happening.
Only Get Treated If You Have Bad Skin
People with healthy skin often get a chemical peel facial to prevent damage from happening. Since mild treatments are available, you can view them as more of an exfoliation treatment rather than a treatment to heal damaged skin. The bottom line is anyone can be treated, as long as you visit a medical professional first to determine the type of treatment needed.
Only One Treatment is Required
Most people need to do ongoing treatments to have the best chemical peel results. It's unrealistic to expect one treatment to cure your skin damage completely, no matter how severe the damage is to begin with. And even if your skin looks significantly better after one treatment, it's best to be consistent with your treatments.
Skin Deep Laser Services is here to help you dispel any lingering myths you may have heard about chemical peels. If you live in the Alexandria, Fairfax, Springfield or Annandale, VA areas, we can educate you on the type of chemical peel best suited for your skin and how effective it will be for you. All we need to do is set up a free consultation to get you on the road to clearer and healthier skin, so contact us today to set yours up.