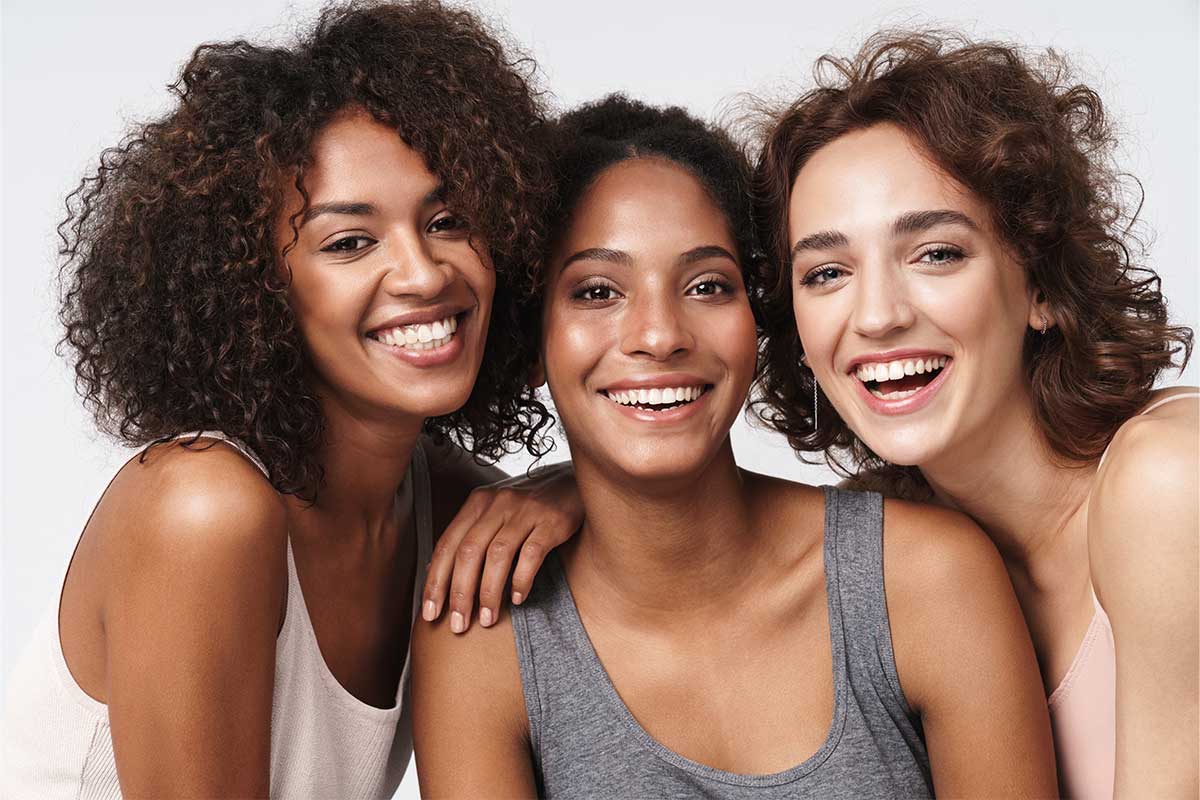 Best friends are some of the most precious gems in your life and can make everything look sparklingly beautiful. They are also the greatest sales team when it comes to making you spend for things like new hairstyles; expensive spa trips and beauty treatments you never knew existed like Fraxel laser skin resurfacing. They're one of your biggest influences whether or not you are willing to admit it and often help you make better decisions in life.
Wow, can't believe I'm saying all of this. I hope they won't read this. But seriously if it weren't for them, my husband, who's cooking for me right now, would probably still be my fiancé or maybe just a boyfriend.  I suffered and struggled with commitment issues that if not for my besties, this dreamy relationship I have right now might have ended a long time ago and nobody would be cooking for me as I'm writing this!
That's why I can't seem to stop thanking my friends for encouraging me to marry my husband.  I was the epitome of the word EXASPERATING during my pre-wedding days. My commitment issue was so hardcore that it almost took over my love for my husband. I'm sorry I said that but that's how it was and that's how I was. Gee, thinking about it makes me want to cover my face in embarrassment.
But now, thanks to my girls, we're very lovey-dovey and I can smell the steak he's cooking for me right now! I love this man so much!
A few months before my wedding, in an attempt to warm my cold feet, my friends took me to this skin treatment clinic in Burke, Virginia for a ladies day.  I ended up getting a Fraxel laser skin resurfacing treatment done on my face.  The Fraxel laser technician assured me I would be head over heels in love with my results. Of course, my two favorite bridesmaids had to get the same treatment as I did. What was really awesome was that I didn't say I was having my wedding but my friends kept making a fuss about it and told the owner of the skin treatment center that I was a bride-to-be. Again, they were really angels in my life. Thanks to their loud mouths, the owner offered us a bridal party discount which of course we took! And since we're suckers for discounts and so excited about looking beautiful, we scheduled other treatments like laser tattoo removal and laser stretch mark removal which a few of us had always wished for!!. Say yes to the days of our lives!
Having the Fraxel laser skin resurfacing procedure on face felt like I was Katniss Everdeen getting an overall makeover. My face was so soft with a feeling of brand new skin. My fiancé could not believe his eyes.  About a month after my treatment he asked if men can get Fraxel laser skin resurfacing on their faces?!!  I laughed and smiled because that was the ultimate compliment!  I guess the procedure released the maximum potential of my gorgeousness!!
I have to admit I loved the results and my skin looked so amazing! On my wedding day, I felt like I was Miss Universe! Ultimately, I was just really happy that I got it.  The Fraxel laser skin resurfacing treatment is a must in your pre-wedding wish list!  Take it from one very happy bride!
When we got back my best friends were hailed as heroes and were complimented for their new looks as well. Remembering that moment right now, I know I'll forever be indebted to them as they played irreplaceable roles in my happy ever after.
I love you, dearies. I know you're reading this.