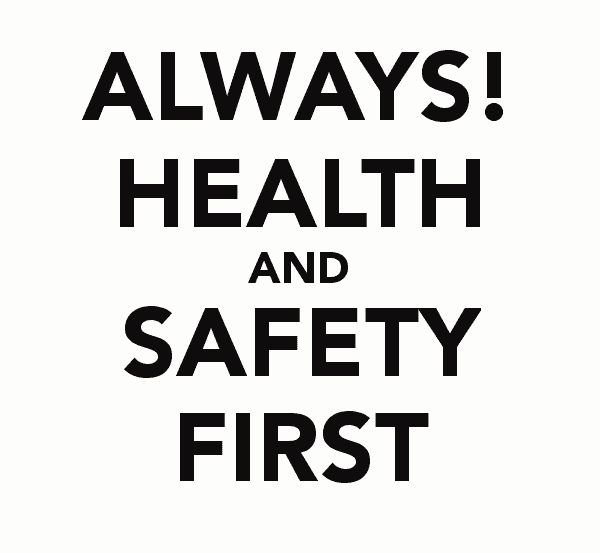 You can continue with your services
Dear Valued Clients,
At Skin Deep Laser Services, the safety and well-being of our clients and team members is our top priority. We are actively monitoring the Corona virus (COVID-19) and CDC guidelines very closely and are taking the necessary measures to help our communities stay safe.
We want to assure you of the measures we take daily to maintain a clean and safe environment so you can continue to receive your services without fear or concern. As we continue to provide services to our customers, we are committed to implementing the best practices outlined by the CDC to ensure our processes meet sanitation and sterilization standards of care.
We understand your decision to visit us is personal and many factors are involved. Skin Deep will continue to remain open and follow the CDC guidelines to limit gatherings to under 10 persons in the office at one time. We promise to keep you updated during this unique circumstance and thank you for doing your part to help us keep our communities safe.
For further information about the Corona virus please visit the CDC website: https://www.cdc.gov/coronavirus/2019-ncov/index.html