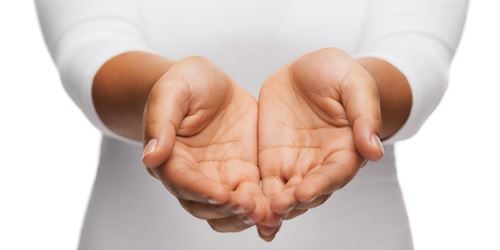 When people think about making their skin look more youthful, the first place they typically look is their face. However, the hands get just as much or more sun exposure as the face, and they can show just as many signs of aging. Collagen production in the hands can slow down quickly as you age, which can cause your skin to lose some elasticity and volume. The result of these attributes can lead to wrinkles, fine lines and other issues. The good news is laser skin resurfacing treatments are just as effective on the hands as they are on other areas of the body. Here's how effective the treatments can be.
Improve Skin Texture And Tone
A single fractional CO2 laser treatment can go a long way in improving the skin texture and tone in hands. A person looks at their hands more times throughout the day than they think, so sometimes it's hard to notice the slow evolution of the skin aging. With laser skin resurfacing, skin texture and tone can be evened out and you'll have younger-looking hands in a matter of weeks after getting treated.
Eliminate Wrinkles, Fine Lines And Age Spots
Wrinkles, fine lines and age spots are commonly found on people's hands as they get older. A laser therapy treatment works by sending a laser beam through the layers of the skin, creating tiny spaced columns in it. The skin will then naturally go to work repairing those columns by pushing out the old skin and replacing it with new skin. The result is newer and fresher-looking skin that's free of unsightly age spots, fine lines and wrinkles.
Boost Collagen And Elastin Production For Long-Lasting Results
One of the best things about laser skin resurfacing treatments is the results are long-lasting if you take care of the skin properly afterward. The healing process includes boosting collagen and elastin production to keep the skin looking vibrant and youthful for months or years to come. In addition to your face, getting a laser therapy treatment on your hands can make you appear to be several years younger.
Skin Deep Laser Services wants to make every client feel comfortable and confident in their skin. Everyone shows signs of aging at different points in their life and on different areas of their body. While the hands often don't get talked about much as making you look older, we perform many treatments on them and clients are always satisfied with the results. If you believe your hands may have an older appearance than they should, contact us today to schedule a consultation and see if a laser skin resurfacing treatment is right for you.