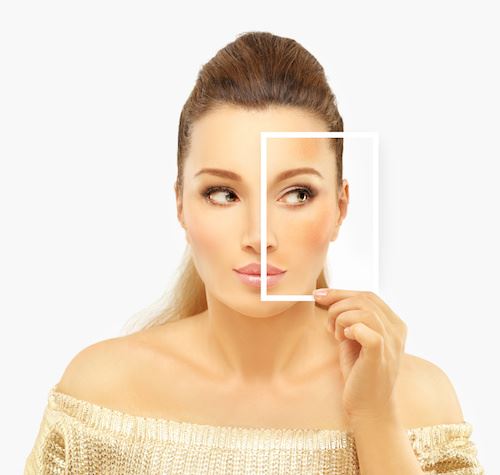 When your body produces excess melanin, it can lead to spots on the skin being darker than the others. This is called hyperpigmentation and it's usually completely harmless to your health. However, it can be unattractive in severe cases and get to the point where you want to even out the skin tone as soon as possible. Sometimes hyperpigmentation will slowly fade away on its own. Other times a laser skin resurfacing treatment may be the best option. Here's what you need to understand about the development of hyperpigmentation and how to effectively get rid of it.
Understand The Causes of Hyperpigmentation
Sometimes you can predict when you'll possibly see areas of hyperpigmentation, but other times you may be caught by surprise. The main causes of hyperpigmentation include:Excessive sun exposure
Endocrine disorders
Hormonal disorders
Pregnancy
Certain antibiotics or medications
Acne
As for the predictable causes, anyone who gets acne breakouts occasionally will likely know post-acne hyperpigmentation will occur if they've gotten it before. Many times this will slowly fade away, but other times laser skin resurfacing could be a viable option.
Some Acne Hyperpigmentation Will Subside On Its Own
Since post-acne hyperpigmentation isn't technically an acne scar in most situations, chances are it will go away on its own. However, this could take many months for the skin to get back to normal, so it just depends on how long you are willing to wait. Take a close look at your skin. If the contrast in colors between your natural skin tone and the affected area are drastic, then it will likely take longer for it to get back to normal unless you opt for a laser skin resurfacing treatment.
Best Treatment Option For Acne Hyperpigmentation
A laser skin resurfacing treatment with the QuadroStar Pro Yellow laser is by far the best treatment option for post-acne hyperpigmentation. It works by sending a targeted laser beam into the area where you're experiencing hyperpigmentation. The laser is designed to remove the damaged layers of skin and allow for new skin to replace it. And the best part about using the pro yellow laser for hyperpigmentation is it promotes collagen growth to tighten the skin and keep it looking great.
Skin Deep Laser Services is proud to be the only facility on the east coast to own and use the QuadroStar Pro Yellow laser. It is the newest and most innovative laser on the market right now, and we always believe we owe it to our clients to offer the best possible technology that delivers results. Post-acne hyperpigmentation can be unattractive, so contact us at any time to schedule a consultation to see if laser skin resurfacing is right for you to get your skin back to normal.