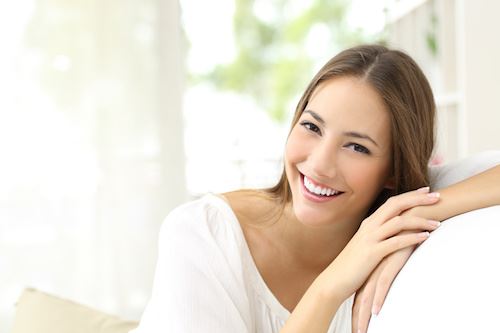 Making an appointment to get a chemical peel treatment is one of the first steps in transforming your skin into the vibrant, youthful and radiant skin you desire. Chemical peels can offer many benefits, including reducing uneven skin tones, clearing up age spots, reversing sun damage, revising acne scarring, reducing pore size and much more. But before you run to the first place you find after doing an online search for a "chemical peel near me," here are some tips to consider to give yourself the best chance of having a successful experience.

Keep Your Skin Healthy Before Your Appointment

Virtually any type of skin can be treated with a chemical peel. While a treatment can clear up unhealthy or damaged skin, you'll experience better overall chemical peel results if you take some steps to get your skin in good shape prior to your appointment. This can mean limiting your sun exposure a few weeks before your appointment, applying moisturizing creams to keep the skin hydrated and washing it gently every day.

Understand The Different Types of Chemical Peels

Your medical professional should discuss the different chemical peel options with you prior to getting treated. The three main types are light peels, medium peels and deep peels. If you simply want to exfoliate dead cells from the skin and treat minor skin damage on the surface, then a light chemical peel is sufficient. But if you have more serious damage in the deeper layers of the skin, then a medium peel or a deep peel may be necessary. Most clients only need light or medium peels. Deep chemical peels are not used very often since laser skin resurfacing treatments create better results for severely damaged skin.

Have Realistic Expectations

The vast majority of clients are pleased with their chemical peel results. However, it's important to have proper expectations and know what your skin should look like after getting treated. Once a chemical peel is administered, the entire peeling process can take up to about two weeks to complete. Some people need to get treated a couple more times over the span of a few months, and other people may only need a treatment once a year. Your medical professional will evaluate your skin prior to applying the chemical peel and can set the expectations so you'll be pleased with the results.

Skin Deep Laser Services wants clients to be blown away by their chemical peel results. It's one of the most common treatments we administer, since they are quick, effective, safe and deliver outstanding results. We are here to answer any questions you may have about chemical peel treatments, so contact us today to schedule a consultation and see if it's right for you.