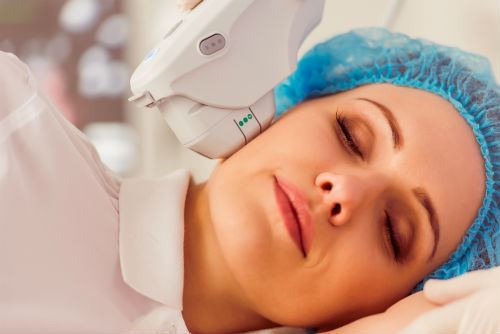 If you've ever thought about getting laser hair removal, you've most likely thought about it during the spring or summer months. This is the time of year when your skin is exposed more, it only makes sense that you would think about it now, since you have to shave more often. Anyone who has gone in for a bikini laser hair removal procedure or other laser hair removal procedures have likely been given a recommendation to wait for a cooler time of year. But is there really a perfect time for laser hair removal?
Fall and Winter Months Are Best For Laser Hair Removal
If you want your hair removed for the spring and summer months, why should you do the procedure in the fall or winter? The answer lies in the recovery process. When you get the best facial hair removal treatment by lasers, the skin becomes very sensitive to sunlight. Since spring and summer are generally the times of year when people are out in the sun more, you could be uncomfortable due to skin irritation. Plus, you won't be helping out the recovery process by exposing your new skin to the sun and heat.
Reasons to Complete Treatments in Cooler Months
You can find very affordable laser hair removal in the cooler months. Most of the time, clients will have to come in for multiple treatments, which happen every six weeks or so. Allowing your skin to properly heal could reduce the number of treatments required, which saves you money.
If you think about it, having the best facial hair removal procedure done in the summer won't create the results you desire because the process won't be complete until summer is over. By doing it in the winter, your skin will be properly healed and you'll be ready to go with smooth skin when the weather gets warmer again.
Skin Deep Laser Services wants to achieve the best results for each client. We offer affordable laser hair removal for all of our clients in the Alexandria, Springfield, Fairfax and Annandale, VA areas, no matter what hair you want removed. If you're ready to go through the procedure, contact us to setup an initial consultation to determine the right time to get it done.