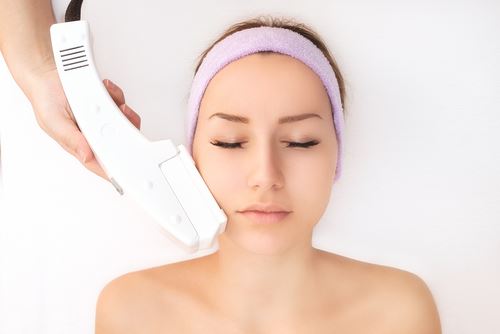 Once you've decided it's time to get some laser rejuvenation treatment for your skin, you need to know what to expect. Laser rejuvenation is a great way to feel refreshed, younger and more confident. However, since professionals use a high-powered fraxel CO2 laser for the job, the recovery process takes some time and care. Here are four tips to help your recovery process go as smoothly as possible.
Stay Hydrated
Your skin needs to be hydrated to stay healthy. You will ultimately lose fluids as a result of the procedure so it's recommended you drink at least eight cups of water each day. Not only will your skin feel better as a result, but the swelling will likely be reduced as well.
Rinse the Area Regularly
Since the process of fraxel laser stretch marks is intense on your skin, the targeted area needs some extra care. New skin will be exposed when the old skin is removed so you need to wash the area frequently to avoid infections. A gentle rinse several times a day is better than intense rinsing just at night or in the morning. In fact, an intense wash may cause more harm than good.
Avoid Extended Sun Exposure
In order to have the best fraxel laser results, try to stay out of the sun for a few months after your treatment. Your skin will be sensitive, and sun exposure on your newly exposed skin could cause long-term damage. If you can't avoid being in the sun, be sure to wear protective sunscreen and stay in the shade as much as possible.
Don't Irritate the Area
When you look at your fraxel laser results, you'll notice your skin starts peeling, flaking or even scabbing. Understand this is a normal side effect and do not try to pick at the scabs or dead skin. This will only make the recovery time longer and could end up causing permanent scarring in severe cases.
People have many reasons for undergoing laser rejuvenation. As long as you know what to expect throughout the process, including the recovery, it should be a smooth and successful procedure. Contact us for more tips and to answer any questions you may have.