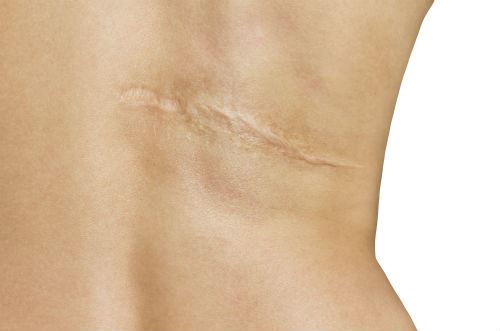 Scarring happens occasionally, especially if you had surgery, an injury or bad acne at some point in your life. Most scars will disappear on their own as you get older, but some scars aren't worth waiting for due to their unsightly appearance. Luckily, the fractional CO2 laser is advanced technology allowing you to get rid of these scars so you don't have to go through life embarrassed about them. The laser can treat many different types of scars with maximum effectiveness and very few negative side effects.
Types of Scars Treated
Your scarring could be a result of many different things. But the fraction CO2 laser can remove most of them. The most common types of scars treated by lasers include:
Rolling scars
Ice pick scars
Boxcar scars
Keloid scars
Hypertrophic scars
Contracture scars
If you only have common scarring on your skin, the scars likely fall into one of these categories. You don't have to know exactly which type of scar you have, but when you consult with your medical professional, he/she will be able to tell you the type and how effectively it can be treated with the CO2 fractional laser.
How The Laser Treatment Process Works
The fractional CO2 laser operates by sending a laser beam to create tiny columns in the skin. The body will then go to work to naturally repairing those columns and the new skin will form to replace the old and damaged skin. The result is newer and younger looking skin once the healing process is complete.
Will The Scars Stay Away Forever?
Once a scar is removed with the CO2 fractional laser, it's not coming back. Of course, you may have scarring in other areas to be treated, but you won't have to worry about the treated skin scarring again. These lasers are designed to repair your skin and not cause any further damage. As long as you go to a professional with the best quality lasers and experience, you shouldn't experience any negative permanent side effects to your skin.
At Skin Deep Laser Services, we keep up with the latest technology by using the best fractional CO2 laser for scar revision. If you live in the Alexandria, Fairfax, Annandale or Springfield, VA areas and want an unsightly scar removed, be sure to contact us to setup an initial consultation.